Revolution Slider Error: Slider with alias slide-home not found.
Maybe you mean: 'main-slide' or 'main2'
Sed ut perspiciatis unde omnis iste error sit voluptatem accusantium doloremque lau dantium, rem aperiam eaque ipsa ab illo inventore veritatis
Sed ut perspiciatis unde omnis iste error sit voluptatem accusantium doloremque lau dantium, rem aperiam eaque ipsa ab illo inventore veritatis
Sed ut perspiciatis unde omnis iste error sit voluptatem accusantium doloremque lau dantium, rem aperiam eaque ipsa ab illo inventore veritatis
GET A CALL BACK
 If you need to speak to us about a general query fill in the form below and we will call you back within the same working day.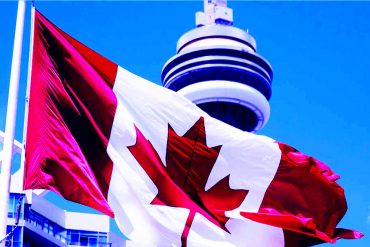 When To EXTEND Your Visa and/or RESTORE Your Status in Canada This article is d...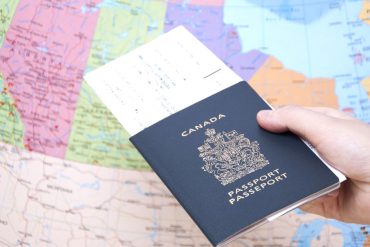 Applicants for Canadian citizenship are facing bigger hurdles and mysterious del...