CCII Application Processing Steps:
There are various types of visa programs to Canada, including applications for temporary residence visas; permanent residence, citizenship et cetra. Each application type and their eligibility criteria are unique. Processing stages, timelines and costs; and the degree of complexity are different for each application type.
Therefore, the following information is being provided to give you a general idea of the stages anticipated for a typical visa application.
For simplicity, we have grouped the steps into the following four (4) stages: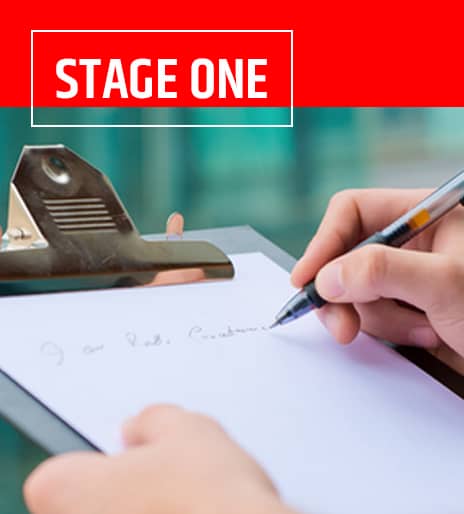 Initial Consultation & Preliminary Assessments:
During this stage the customer and CCII signs an Initial Consultation Agreement.
At CCII we consider the Consultation Stage the most important in the entire application process because it usually marks the start of a business relationship between CCII and prospective customers. The main goal of the initial consultation is to find out the intended purpose of trip to Canada of our customers. Then with strong knowledge and understanding of Canadian visa and immigration programs; and of Canadian immigration Regulations in general, we ask various questions to our customers to determine their eligibility to submit such applications. Furthermore, based on their qualifications; their ties with their country of residence and ties with Canada, we verify their eligibility for any other visa program in Canada, in order to determine the very best option for our customers. Other benefits of the initial consultation stage are that during the consultation, we confirm with the customers the application type, the services to be delivered, the estimated timeframe, and the applicable costs. We explain our role and responsibilities to the customer; and, the role and obligations of the customers in the application process, etc.  We use the opportunity to address all possible questions and concerns of the potential customers from the onset. This ensures that from the start we are on the same page with our clients.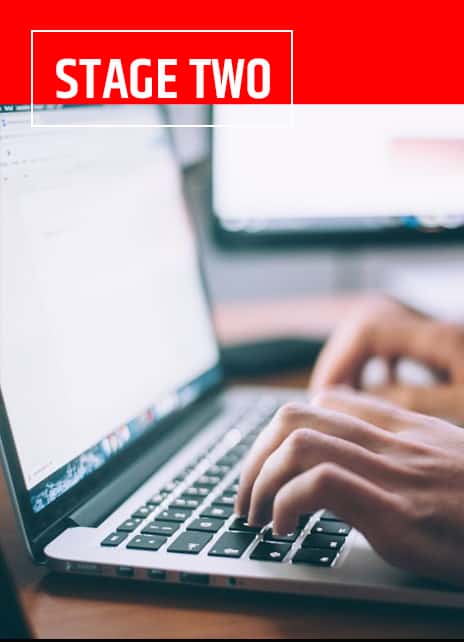 Application Preparation and Submission
Beyond the initial consultation phase, to proceed with our professional services, a duly Signed Retainer Agreement must be obtained from the applicant before professional services are provided to them. The Client also signs the Use of Representative Form, IMM5476. These documents authorize our CCII immigration representatives to represent clients at the Immigration Refugee and Citizenship Canada departments.
During Application Preparation /Submission: 
With strong knowledge of the Canadian immigration Act & Regulations, our immigration representatives always prepare clients' applications in the best way possible to showcase their qualifications to Canadian visa authorities in the most favourable way;
Application files are prepared professionally; and in an easy to review manner. If required, we request for expedited processing;
Whenever possible, we assist in paying government fees to ensure that exact payments are made to the right department;
Submit applications to the appropriate Immigration Refugee and Citizenship Canada department; and verify their delivery;
Provide applicants with submission confirmations; and file numbers;
Monitor case status through our IRCC Designated Immigration Representative Portal; notify clients of updates;
If applicable, follow up with IRCC department for case status and updates;
If required, prepare & submit repeat requests to facilitate the success of the applications;
Keep applicants updated at all stages of the application process;
When necessary, intervene with visa office to address any subsequent concerns;
Handle all correspondence with the immigration department on behalf of the applicant.
Perform all duties on the application competently and in a professional and timely manner.
Selection Interview:
Based on our own professional experience, visa interviews are very rare. For almost 10 years, about 95% of all our applications were finalized without any visa interview.
When interview is requested, we always notify our clients immediately; and prepare them in advance; to ensure successful outcome.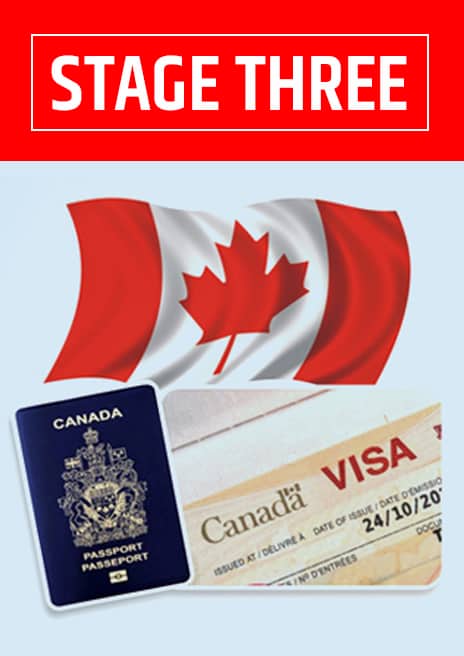 Visa Approval, Submission of Passport to Embassy/Immigration Office:
This is our happiest moment!
Once APPROVED, we inform our clients promptly; advise them how to submit passports for visa issuance;
Provide updated information to them on arrival procedures in Canada; and
Finally, Welcome to Canada!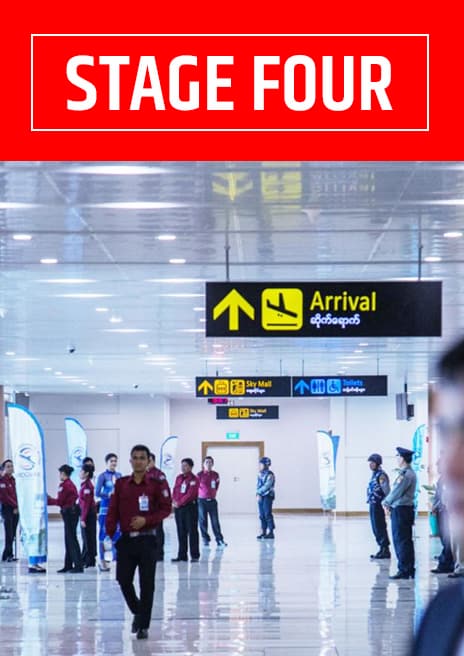 Arrival in Canada & Settlement Stage
In addition to obtaining the visas for our clients, we also provide in-Canada services, to facilitate easy settlement, such as assist with Job Search/employment, registration of children at school, acquisition of real estate, opening of bank; drivers' license, registration of business, etc.
FINALLY: Canadian Citizenship & Passport

Over the years, we have assisted majority of our permanent residence visa clients to successfully become Canadian citizens. We can do the same for you!
After becoming a permanent resident, we shall keep in touch with you; and will help you apply for Canadian citizenship and obtain Canadian passports at the right time.
Please contact us today to discuss your application options; and timeline.