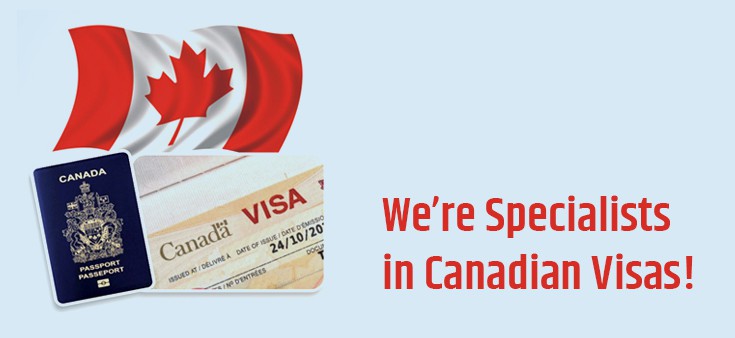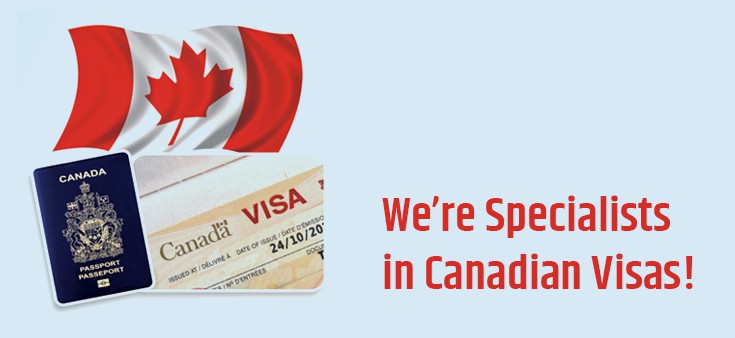 Canada Choice Immigration Inc. (or CCII) is a Full-Service Canadian Immigration Consulting Company – registered and incorporated in Ontario Canada. At CCII we make Canadian dreams possible by helping people obtain Canadian visas. We also assist our clients to settle in Canada and integrate into the Canadian society by providing relevant information to them.
We provide Services in English, Russian & French
Our MISSION:
Our mission at CCII is to help people achieve their Canadian dreams by helping them discover the best application solutions; assisting them through the application process at the lowest possible costs; and further assist them to integrate smoothly into the Canadian society.
Our GOAL:
We believe that when our clients succeed, we succeed!
"Our Goal is to make Canadian visas, Immigration and Citizenship accessible to all qualified Individuals through competent and dedicated services.
Our is to promote co-existence and tolerance among different nationalities, by facilitating legal immigration to Canada through professional services.
Meet our Founder and President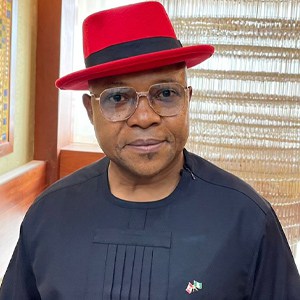 Leonard M Nweze
CEO of Canada Choice Immigration Inc. (CCII)
Leonard M Nweze is the founder and CEO of Canada Choice Immigration Inc. (CCII). The company was incorporated in the province of Ontario, Canada, and has its head office in Toronto. Leonard has been a Licensed & Registered Canadian Immigration & Citizenship Consultant since 2010. He is a member in good standing with the College of Immigration and Citizenship Consultants (CICC # R416639; and he is authorized by the government of Canada to assist and represent people with respect to applications made to the Immigration Refugees and Citizenship Canada (IRCC).